YELLOWDEUCE.COM
THE UNOFFICIAL JEFF BECK FAN PAGE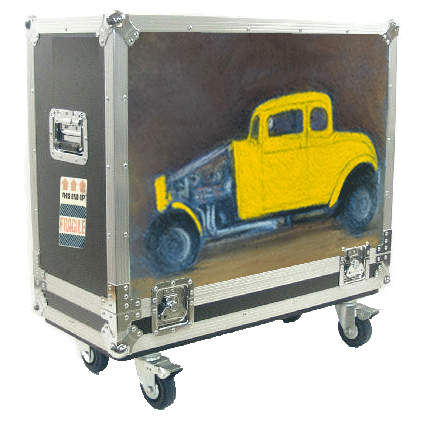 ---
---
---
Now Available!

Yardbirds (Roger The Engineer) [Super Deluxe Edition]
The Yardbirds


The quintessential Yardbird/Jeff Beck recording is now a stunning box set release. A must have for all Yardbirds and Jeff Beck Fans!
---
---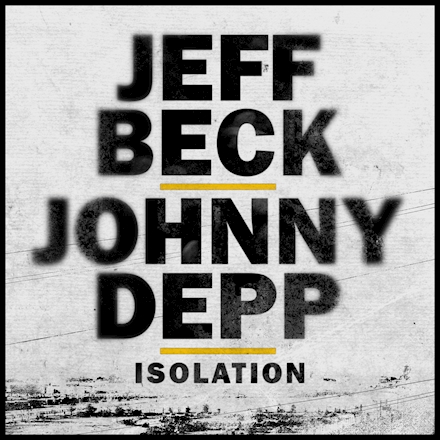 LISTEN!

---
Jeff Beck: Still On The Run...Blu-Ray/DVD
Click Here To Order From Amazon.com.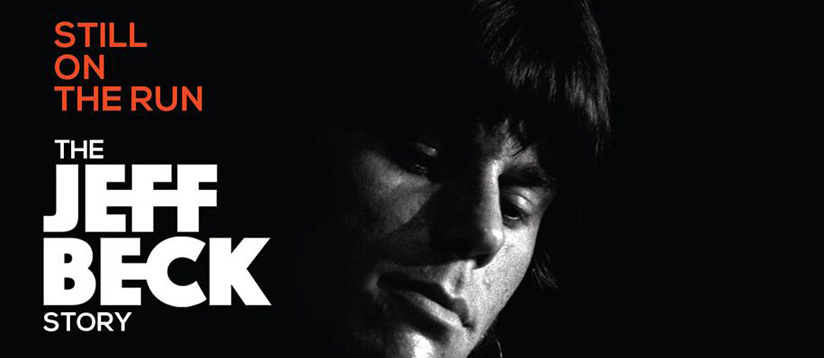 A 'must have' for any Jeff Beck fan!!
---
Jeff Beck: Live At The Hollywood Bowl...Blu-Ray +2 CD's
Click Here To Order From Amazon.com.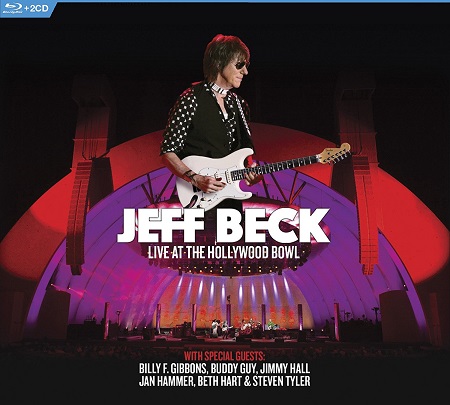 ---
HERE 'TIS (Click On Picture)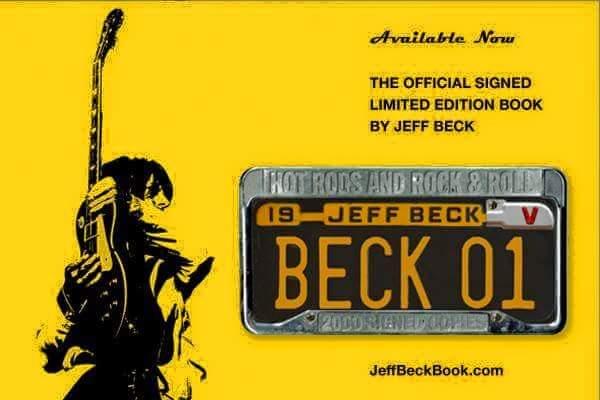 First 350 Deluxe Copies Of 'Beck01' Are Sold Out! What Is Left Of Remaining Signed Copies Still Available!
---

Jeff's Official Website With All The Latest News And Information!!
Follow @jeffbeckmusic Follow @MRSJB_FE
Follow @jeffbeckology Follow @guitarnation_
---
---
<! FIRST COLUMN STARTS HERE>
---
CURRENT ISSUE OF THE JEFF BECK BULLETIN
JEFF BECK FAN GROUPS

This where the YAHOO Group link used to be, too bad Yahoo shut down their groups!

<! SECOND COLUMN BEGINS HERE>
WELCOME....
Somewhere in here, Jeff, is a place to laugh!! Seriously though we love your phrasings and yes, you're right, as you yourself told me...lunacy is what makes the world go 'round.(DW)

Dick Wyzanski (1953-2016)
---
ABOUT THIS PAGE...
A Jeff Beck Webpage is now under new management with this new address 'www.yellowdeuce.com'. Bill has decided to retire from this endeavor after trying to keep it going without his best friend Dick Wyzanski but found it difficult. But in order to keep Dick's legacy online and to keep all of Jeff's fans up to date he has decided to turn this endeavor over to us. This page is the culmination of the work of many people. All of whom have been blown away by Jeff's body of work over the past almost sixty years. This is our way of saying "Thanks" and to share with others what information we have gleaned over the years. There is already a great deal of info out on Jeff Beck's career, as any diehard fan already knows, in the form of countless guitar mag articles and seveal great books. But what we are presenting here in web form are the eight original "fanzines" dedicated totally to Jeff Beck. They are Issues 1-4 of David Terralavoro's "Jeff Beck Fanzine", and Issues 1-4 of Dick Wyzanski's "Jeff Beck Bulletin". From there we have branched out with what we hope is the latest, most correct Jeff Beck updates and features we can in subsequent Jeff Beck Bulletins. Keep in mind that the first "Fanzine" dates back to 1990 and some info has been updated and corrected in later issues. Also we hope to keep you updated on the latest news in our "What's New!" category. In these post modern times we all need heroes and legends, Jeff's ours. Feel free to send questions, comments, cease and desist orders and demand letters to: and we'll do our best to respond.