Odds & Ends
A Stevie Ray Vaughan/Jeff Beck 1989 Tour Promo Pic.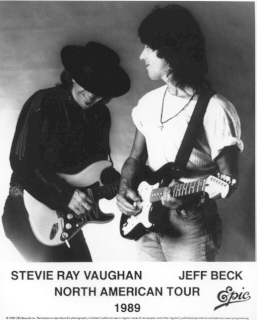 A ticket from Jeff Beck at Pompano Beach, FL, August 17, 1999. When they said 'rain or shine' they weren't kidding! Thanks, Frank Ferrigno.

A souvenir 'Beckology' guitar pick.
A collection of souvenir 'Who Else?' guitar picks.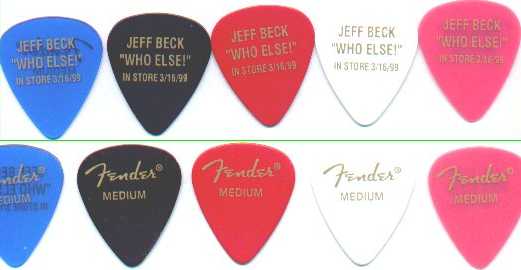 A one of a kind Jeff Beck doll, referred to as "GI Jeff".

An old Plush amplifier promo poster (we're hoping to get a better copy soon).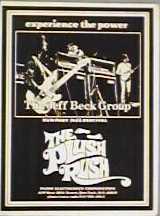 From our bud Roger Bowerman the following four miscellaneous tidbits....first, a There And Back EP.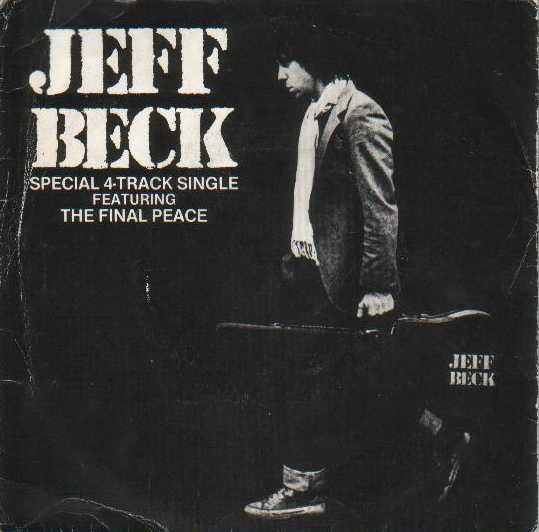 A 'The Fire And The Fury' promo CD from Jeff's 1989 tour with Stevie Ray Vaughn.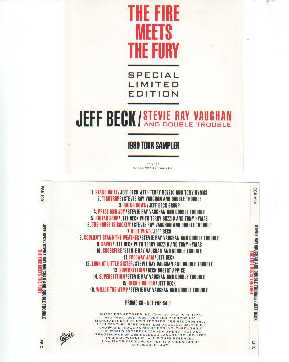 The cover from the CD single of 'Wild Thing' (UK).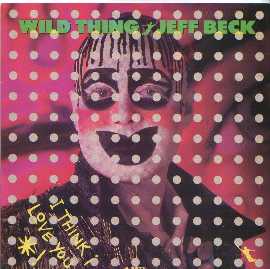 This is a pick that Jeff dropped at the Hammersmith Odeon on July 29, 1990. The pick denotes Jeff's work ethic...'Just Do Your Job'.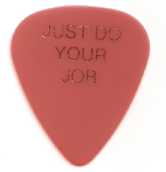 A ticket stub from Jeff's '99 show at the Shepard's Bush Empire.
This giant pick (it's actually larger than pictured was included in some of Paul Rodgers' 'Muddy Water Blues' CD. Thanks Gonzo Cotto.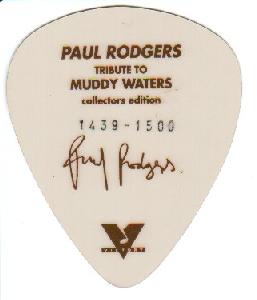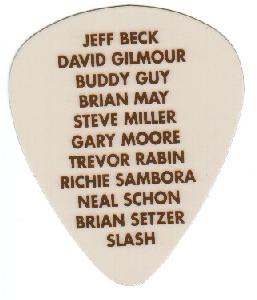 This magazine cover comes from Colin Moss from Lincoln, UK. This 'Beat Instrumental' mag is from 1967. Also in the issue is a column by Keith Moon where he reports that he played on Jeff's 'Becks Bolero' along with Jimmy Page and John Paul Jones.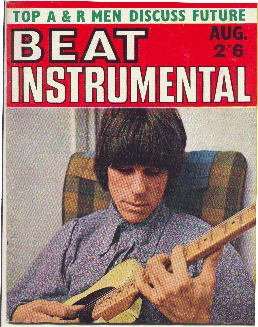 In the mid-sixties Jeff wrote a column in the magazine 'Beat Instrumental'. He did this for over six months worth of issues....here's one.

A promo photo from 1971 for Sunn amps.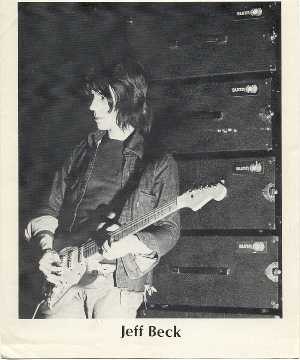 A 'Hi Ho' era magazine photo...very smart.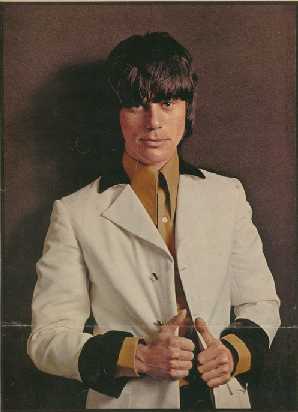 Street Rodder magazine cover.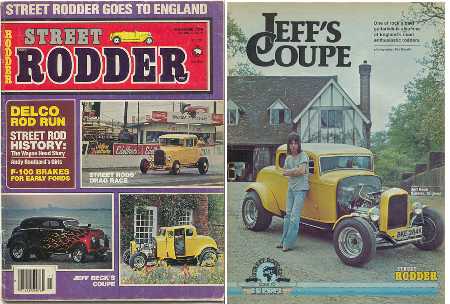 Keith Relf and Jeff on the cover of Rave magazine.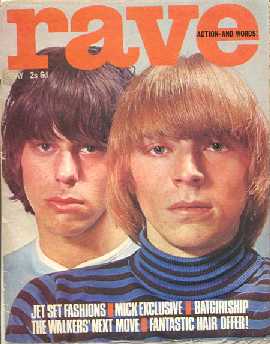 Rock And Roll Hall Of Fame Program for the Yardbirds' induction.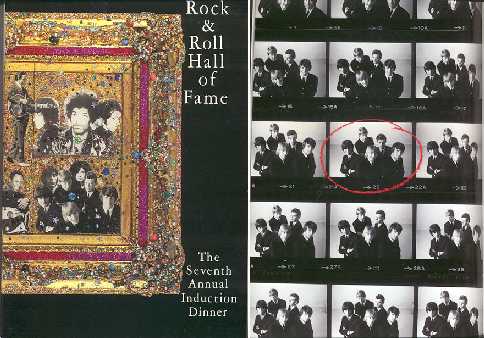 Tourbooks, tourbooks, tourbooks......
US 1966 Tour....autographed w/Jeff bio.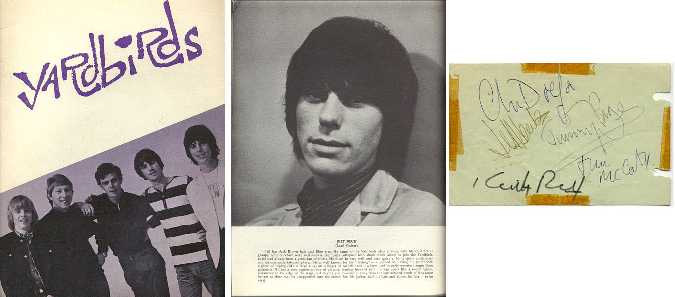 Stones 1966 UK tour w/Yardbirds on the bill.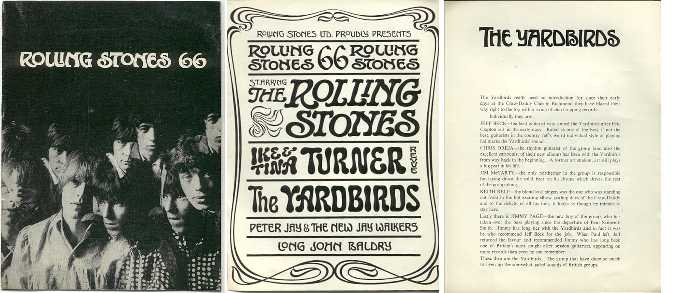 Dick Clark US tour.....Beck quits.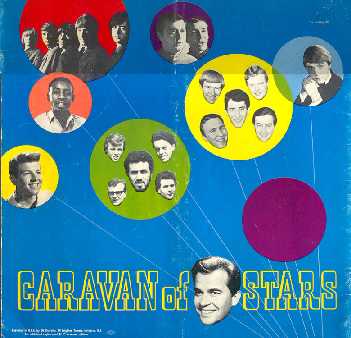 First JBG UK tour.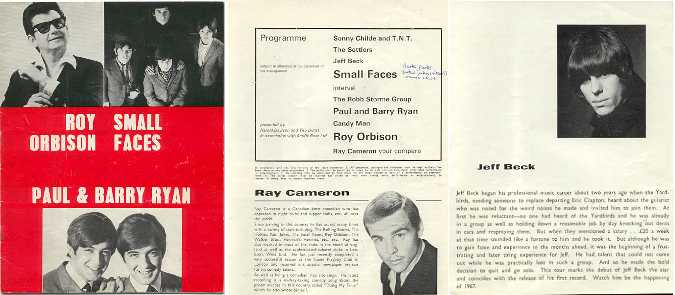 1972 US tour....Carnegie Hall.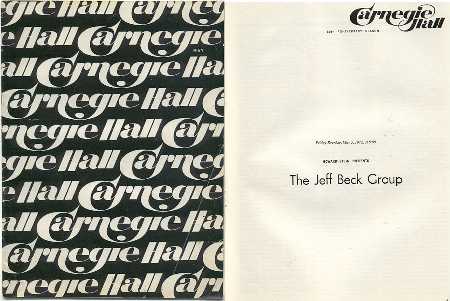 Beck/Hammer 1976 Australia Tour Program (last time he was there).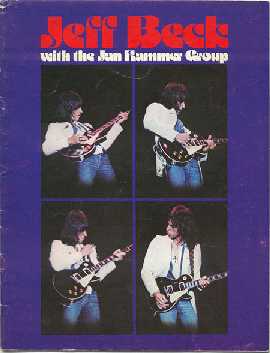 US ARMS Tourbook.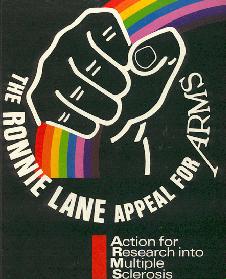 FLASH tour program....Japan.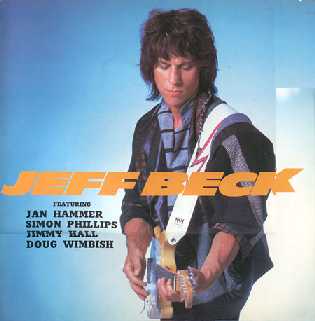 Jeff/Stanley Clarke Japanese tour program.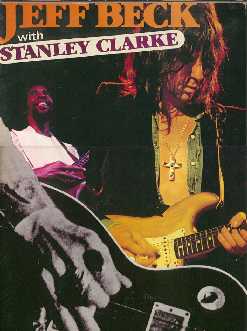 THERE AND BACK Japanese tour program.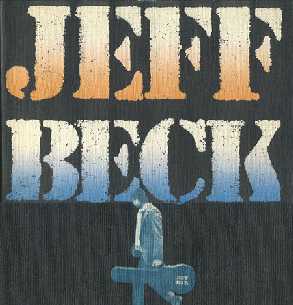 From the collection of Nils Eriksson from Sweden...an autographed promo pick from 1966.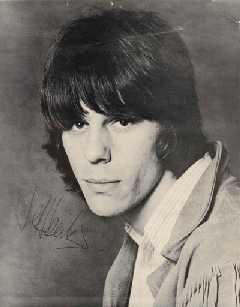 This is pretty funny...an ad for the 'Strings And Things' music store in Memphis, TN circa the 1970's, maybe from when he was in Memphis doing the 'Orange' album, not sure. Courtesy Ed Chapero and Michael Carlucci. The first overall pic is a little small and hard to see but the following closeups give you an idea of the ad.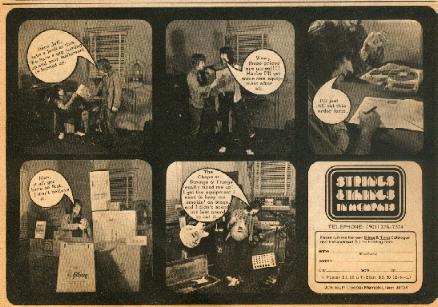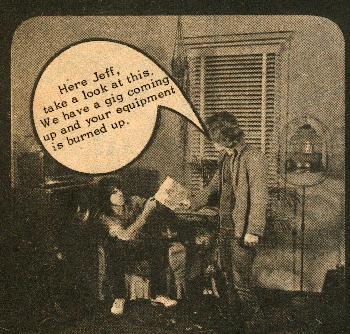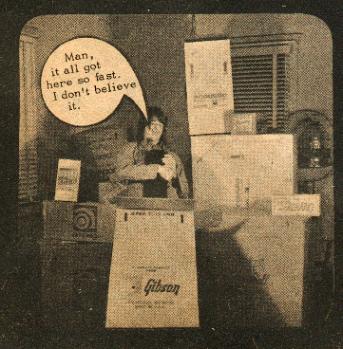 This is a Yardbirds' performance contract from 1965. Check out Gorgio Gomelsky's signature at the bottom. Again thanks Ed and Michael.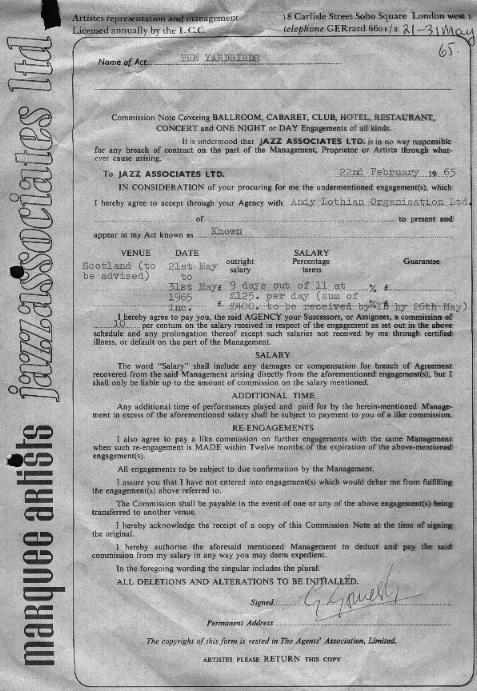 The official Epic promo pic for 'Jeff'.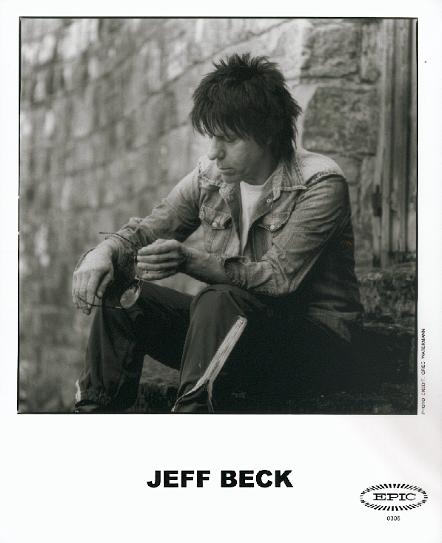 The promo pick that came with the Japanese release of 'Jeff'.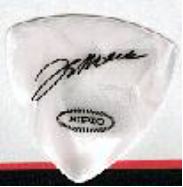 ---