Jeff Beck Books Ordering Page
For the record...we don't make a cent off this stuff, we're just passing the information on to JB fans! We don't endorse any merchandise and take no responsibility for content or anything for that matter.
---
"Beck 01"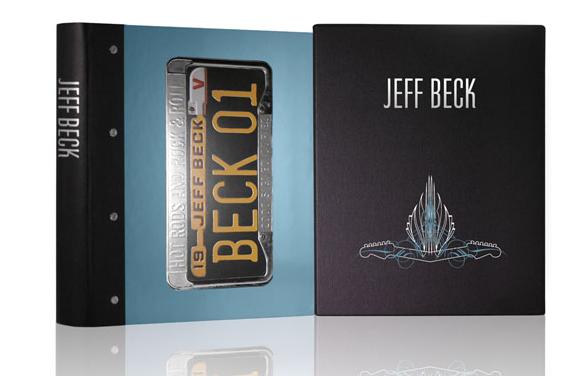 In BECK01 Jeff Beck takes us on the journey of a lifetime. Over five decades, he has blazed a trail forging a unique style lauded by critics, fans and fellow guitar legends. Telling the story behind the music, Beck's twin inspirations - hot rodding and rock'n'roll - are now bound together in his official signed limited edition book.
Click here to order.
---
"Rock Gods: Forty Years Of Rock Photography" by Robert Knight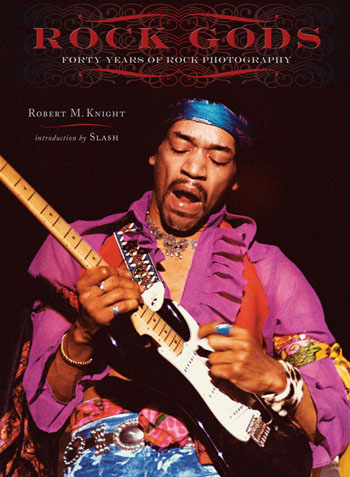 What can we say... Robert's one of THE premier rock photographers. He's photographed everybody from Hendrix to Slash and of course Jeff Beck many times. This book encapsulates all of his best work over the last 40 years.

Click Here To Order From Amazon.com.
---
"Jeff Beck: Crazy Fingers" by Annette Carson Second Edition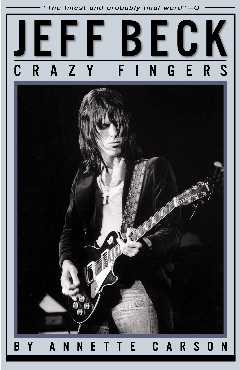 This book is an unauthorized biography with loads of info on Jeff's career. This second edition has been updated and features 30 B&W photos. It is a trade paperback, 252 pages, 6" X 9 1/4".

Click Here To Order From Amazon.com.
---
"Jeff's Book - A Chronology 1965-1980"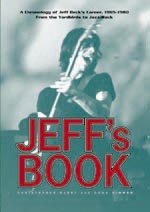 Written and researched by Christopher Hjort with Doug Hinman
This book traces Jeff Beck's career from the Yardbirds to jazz-rock listing and documenting close to 900 live appearances from 1965 to 1980. It also includes info on recording sessions, TV and radio appearances, set lists and discographies with chart listings in the UK and US. It is thoroughly illustrated and has 16 pages of unpublished pictures plus appendixes with a complete guitarology, bibliography and a selection of quotes.

Click Here To Order From Amazon.com.
---
"Hot Wired Guitar: The Life Of Jeff Beck"
by Martin Power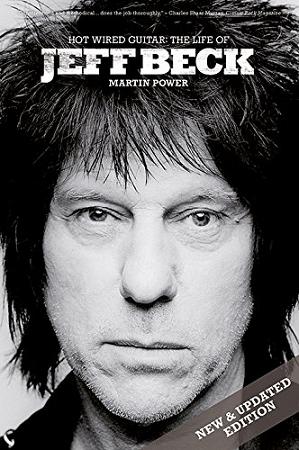 Hot Wired Guitar: The Life Of Jeff Beck by Martin Power has been re-released with updates through 2014 with additions and edits contributed by Dick Wyzanski and ainian.com contributor Sid Johnson.

ORDER NOW.
---
"Truth...Rod Stewart, Ron Wood And The Jeff Beck Group"
by Dave Thompson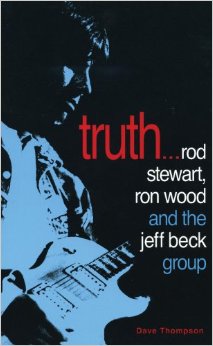 Jeff Beck stands alongside fellow ex-Yardbirds Jimmy Page and Eric Clapton as one of the greatest electric guitarists Britain has ever produced. His work in the past three decades has encompassed progressive, soul, jazz-rock, and instrumental music, winning him the accolade of "the guitarist's guitarist" from innumerable musicians' magazines.

Click Here To Order From Amazon.com.
---