2010 Jeff Beck Memorabilia Ebay Auction
Links & Information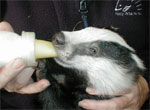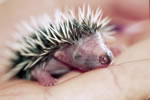 The Folly Wildlife Rescue in a charity near and dear to Jeff and Sandra Beck's hearts. To help raise some funds for the organization Jeff, who is a patron, has donated some items that will be auctioned on Ebay. The auction will begin Wednesday, September 1st and will carry on for 10 days.
Items to be auctioned;

Two (2) mugs along a picture showing Jeff and Eric Clapton drinking from them.
Signed Rolling Stone magazine, Issue 1099, March 4, 2010 with Jeff Beck and Eric Clapton on the cover.
Signed 'Together & Apart' tour program.
The auction number is; 220653325204
Enter the item number in the search panel at;
For more information about Folly Wildlife Rescue, visit their website at;
www.follywildliferescue.org.uk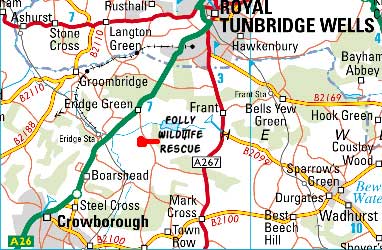 Good Luck!
---